Staying Ahead of the Content Curve X Katherine Faulk
I'm Katherine Faulk over at The Ways of K. I started blogging in college as a way to answer questions I always found myself Googling. After taking a hiatus for work and grad school, I jumped back into the blogging world in 2017. I work diligently to create content for my readers twice a week. My posts cover everything from travel to wellness to party planning and more. Getting that many posts out per month can be hard. I've previously struggled with making sure I am getting them out the door without having to stay up until 2 a.m. In this post, I give you my best tips for staying ahead of the content curve and fighting writer's block.
1,440 – that's how many minutes you have in a day. Considering you should spend 480 of them sleeping, that leaves 960 hours to get shit done. Unfortunately for most of us, those minutes are filled with work, errands, and mundane tasks. Factor in a social life and that doesn't leave much free time. As a blogger, most of that free time is consumed with making the best content you can – like spending 5 hours cooking to get pictures for your Super Bowl party blog post. But sometimes, we all fall behind. After falling behind last November, I took steps to help ensure it doesn't happen to me again and that I am staying ahead of the content curve both for my blog and social media.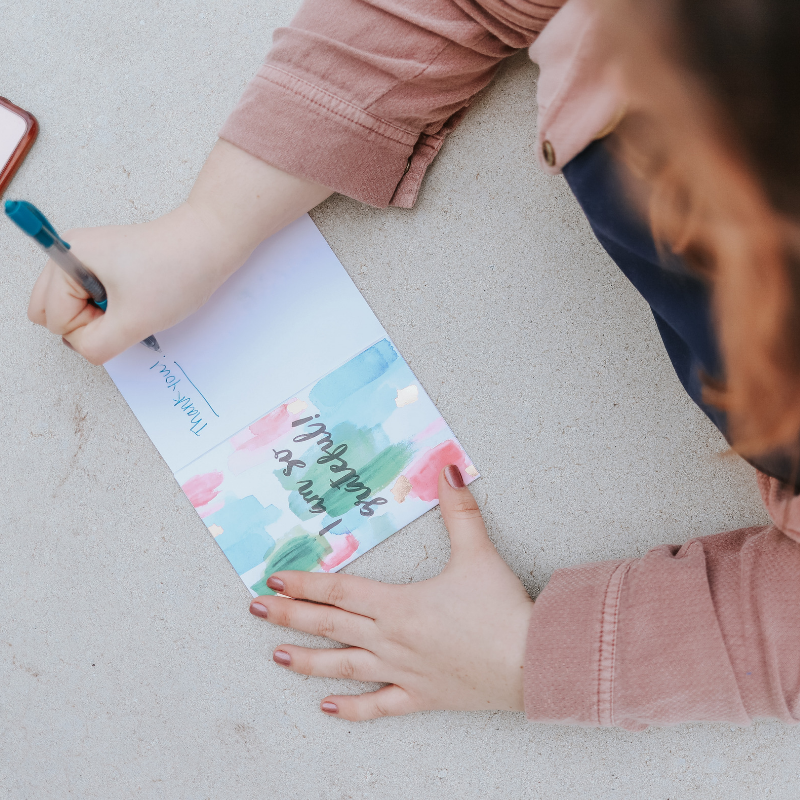 Staying Ahead of the Content Curve
When it comes to tacking the content curve, preparation is everything. It is much easier to focus on the creative side, writing, when you already have a system in place to keep you on track. For me, the most important thing is a content calendar. Any time I have an idea, I add it to my Trello board. I then put these ideas on lists titled for each month and assigned a due date. This creates an interactive content calendar. I try to keep the calendar updated at least two months in advance. If you do this, you'll never leave yourself in a position to spend an hour just trying to come up with a good idea and you'll never miss the opportunity to post something for a holiday or timely event because you already had it planned out.
Once I know what I am writing about, I sit down and do the work. I can often compose more than one post at a time. Getting into the zone is the hardest part, so I write as much as I can while I am there. The same goes for images. I tend to get pictures for posts and social sharing in batches. Even if I don't have the copy written, getting shots done with my photographer or by myself in bulk saves me time getting out props, messing with the lighting, and editing the images. This helps me later on when I am running against a deadline.
I try to avoid cutting it too close to a deadline, however. I like to stay ahead of the content curve by at least a week. Sometimes, if there is a holiday or a slow weekend, I can even get a month ahead. While I am almost never able to stay that far ahead with my posts, a week is totally doable. This keeps me from being rushed and putting out content that is not up to my standards.
Another trick for staying ahead is to have filler evergreen posts. At any given time, I have a post saved to my drafts that I can publish should I cut it too close to a deadline or a post needs to be moved for whatever reason. I had to use one of my filler posts last November when the craziness of Thanksgiving and work prevented me from staying ahead. Luckily, I had that content to save the day and get something out to my audience. A good evergreen post is something that is always relevant and has no references in copy or images to a certain time, place, or season.
Whether you're a new blogger or a veteran, we all deal with managing our time efficiently. I hope the tips above help inspire you to get writing and churn out some amazing posts this month! Be sure to head over to The Ways of K or follow me on Instagram to see what content I've been creating.