A Vegan Holiday X Erica O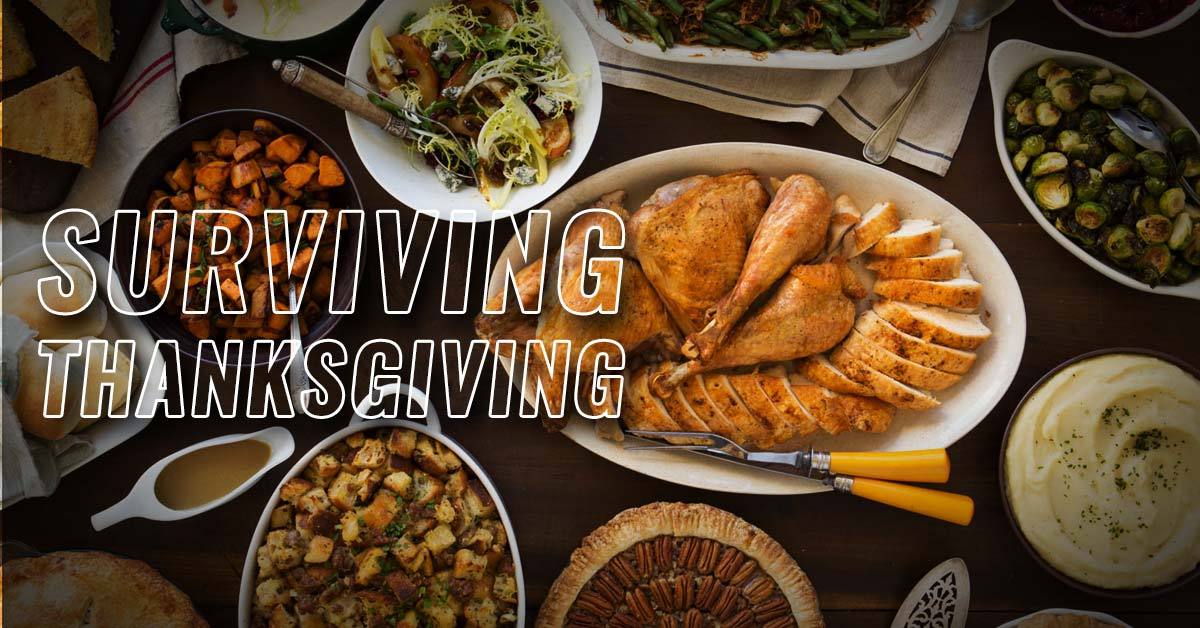 Tips to Stay Vegan During the Holidays
Most of us have been counting down the months, days, hours, even minutes to get to this point in the year. Maybe it's the gifts that you are expecting to receive during the Christmas season or the quality time with family and friends that you're anticipating the most. No matter what you are most excited about when it comes to the holidays it is inevitable that there will be a table of food involved during the festivities.
For most of us, food is such a large part of every celebration. We eat for birthdays, graduations, baby dedications, and of course the holidays. However this holiday season, things are a bit different for me. Cue the soap opera music . . . I'm a vegan. And the crowd goes silent. At least that is what I heard when I told my mom I was making a leap from vegetarian to vegan right before the holidays. "Well, you picked a fine time to go vegan. What are you going to eat?" my mother questioned. Vegans have been around since forever, but this is my first time. I'm a newbie in this vegan thing – not even a month in the game.
Let's start with Thanksgiving dinner. Meal preparation starts early in most families. Often times a menu is already solidified by the beginning of October. Well, my family is no different.
I didn't want to go into the holiday season without a plan because you know what they say. If you fail to plan, then plan to fail. I had to go into this season equipped with tools to guarantee that by the end of it I would still be vegan. These are my tools:
A Not- So Accommodating Menu
I can only think of one other family member that is vegan. So needless to say, there will not be a lot of options for me to consider at the holiday dinner table. I'm not worried though. I've already gotten the first tool from my toolbox ready. I am asking in advance what's on the menu. No need for me to be blindsided. And most hosts are quick to boost that years' menu. For the hosts that will have nothing for me to consider, I don't mind eating beforehand or pot lucking my favorite dish.
Dealing with Family and Friends
This lifestyle is unimaginable to most. And depending on the setting of an event, I might not want to go into a lengthy narrative as to why this was my decision. Therefore, I have decided not to broadcast it to the entire house. Can you imagine me walking into the kitchen with my nose in the air inspecting all of the dishes people spent time and energy preparing? And when someone offers me something not within my restrictions I yell out "Oh no, I can't eat that. I'm vegan!" Not only is that rude, but that's drawing unnecessary attention to myself. The second tool in my toolbox: put those things that I can eat on my plate and those things that I cannot eat won't go on my plate. Simple enough.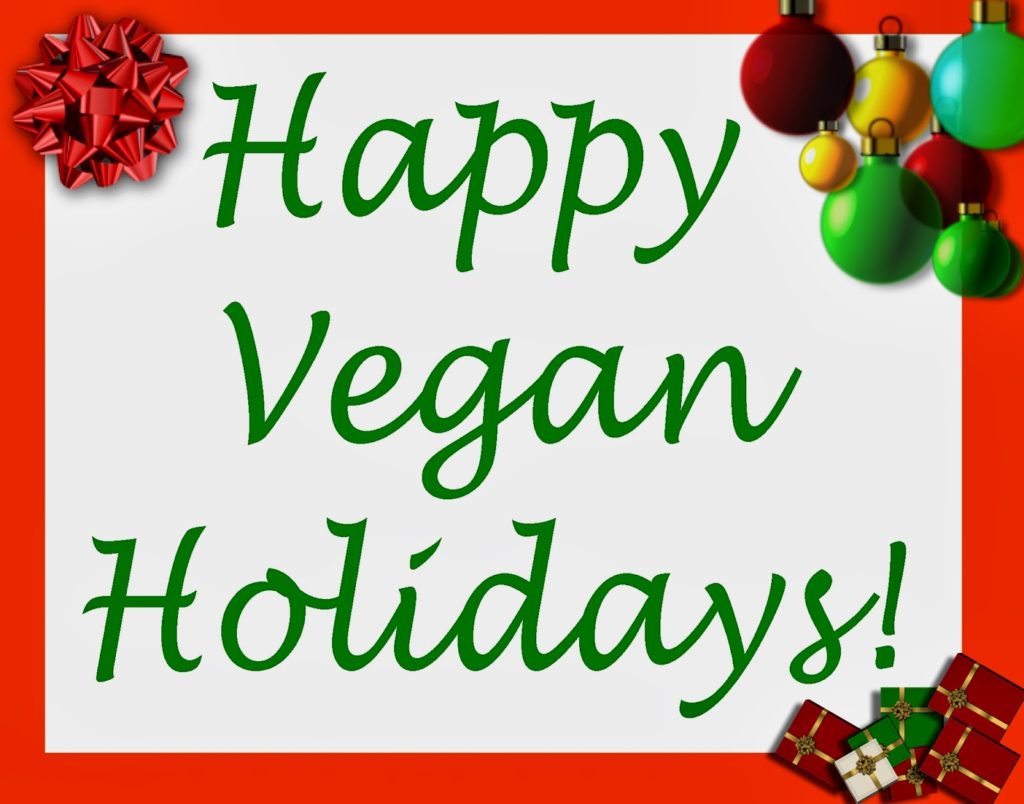 But I also have to consider when I am offered things that I don't eat – how to handle it. So when my grandmother offers me a piece of her amazing red velvet cake just know that it will be extremely difficult to turn down, but I will simply respond with a smile and a "no, thank you". And that will be enough because "no" is a full sentence.
Hosting
Most people might not know this, but there are lots of vegan options to consider. Why shouldn't I host during the holiday season? Of course I will have non-vegan, non- vegetarian options, but there will be a few that I know my family and friends would enjoy. I can also recreate some crowd favorites with vegan alternatives, and they would be non the wiser.
Above everything else, I have to remember my why. Why am I doing this? Why is this important to me? And it is completely okay if I have to keep reminding myself of all of that. I have to stay strong amidst the temptation to fall back into my carnivorous ways. With all of my tools of preparation as we go into this season, I am looking for a successful vegan holiday. However, I will always forgive myself if it is not so successful.