The Blogger Xchange is a meet-up series for local bloggers. The series began in Nashville in November 2017. It has now expanded to Minneapolis and Memphis. The purpose of the meet-up is to create a space for influencers to be able to connect. We believe in collaboration over competition.
In addition to our core learning series, we also host Blogger Xchange Xperiences including brunch, happy hour, socials and more. We are on a mission to create an inclusive community in each city that is open to all creatives and bloggers. We want to encourage collaboration, friendship and support.
The Blogger Xchange was founded by Leigh Love & Kay Elle. Both are Nashville natives that grew up together. They saw a need to bring the growing Nashville blogger community together and thus their first event was created. Leigh is a music, travel & events blogger. Kay Elle is a beauty, fashion and lifestyle blogger.
We hope you can join us. Please check the events calendar to attend one of our next events.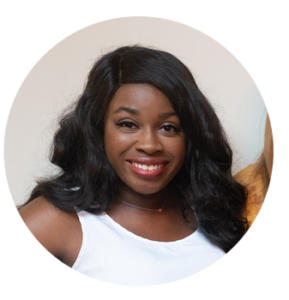 Kay Elle is a Nashville TV host and personality. Her blog is centered around her travel adventures, events, food chronicles, and style! Her focus is on connecting people to like-minded individuals, to brands she loves, and to experiences she has enjoyed. She believes that everyone should live a FAB lifestyle which is a life filled with adventure, confidence, and style!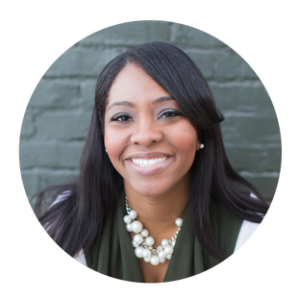 Leigh Love as she is affectionately known by her friends and followers is music lover and social media enthusiast. When she's not making kick-ass, world class marketing campaigns at her full-time job, she's attending as many shows, concerts and festivals as possible. Music is her first love, followed by food, sleep and travel. Her blog however just focus on music, travel and events
PERSONAL BLOG & SOCIAL MEDIA CONSULTING